tts listed as a Sample Vendor in Gartner® Hype Cycle for CRM Sales Technology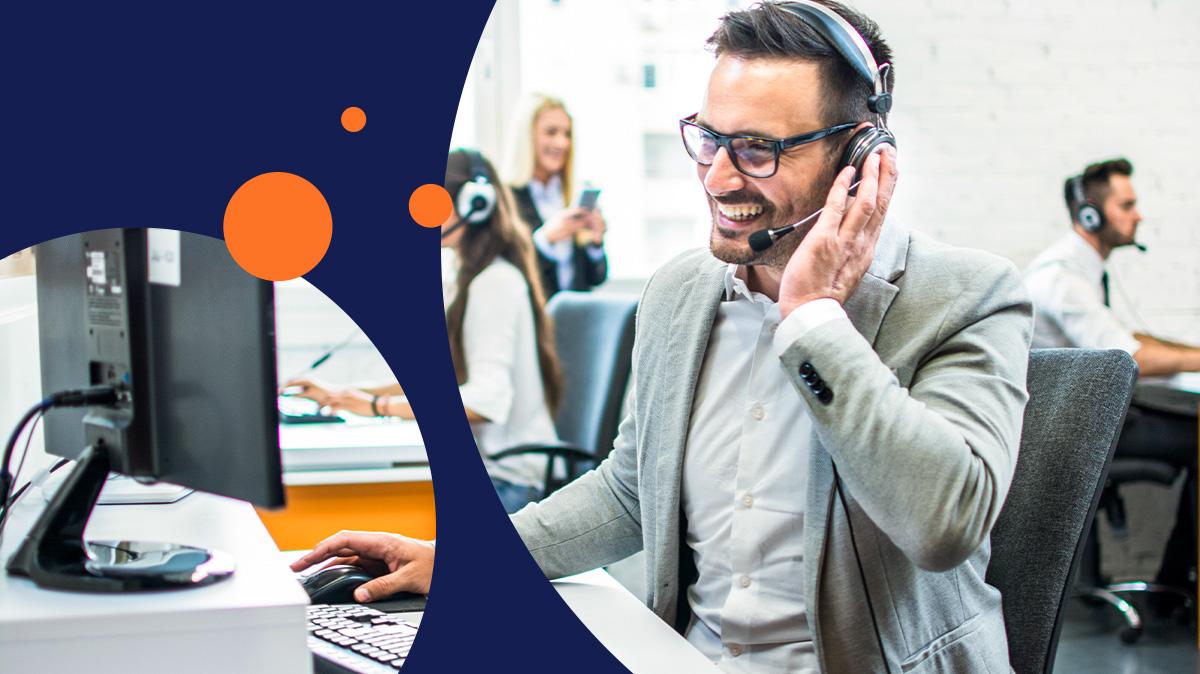 Heidelberg, October 24, 2022 – Cutting-edge CRM tools and sales processes can only unleash their full potential when the whole sales team accepts them and uses them efficiently. Digital adoption solutions can significantly boost sales performance.
Various surveys in recent years have shown the impressive extent to which organizations can benefit if they choose high-performance sales tools and make the best possible use of what they offer with optimized processes – 27 percent more customer loyalty, 20 percent more sales growth, and as much as 40 percent better forecasting accuracy. However, not every organization manages to achieve these maximum possible values – not by a long way. 
"Many organizations fall short of the goals they set themselves because they focus primarily on the technological side of things, while at the same time systematically underestimating the huge part user adoption actually plays in the success of the roll-out," explains Dr. Rolf Zajonc, Managing Partner at tts. "Ultimately, that means no end-to-end process understanding is developed, the new tools are hardly used, and milestones such as improved data quality and transparency remain beyond reach." 
Digital adoption solutions help prevent these kinds of undesirable developments. The latest Gartner® "Hype Cycle™ for CRM Sales Technology"* report found: "DAPs improve adoption and usage supporting organizations digital transformation objectives. It provides consistent user experiences that help users complete work efficiently." However, in our opinion the consistent user experience can only be achieved when the digital adoption solutions provide employees with the same level of support throughout the entire process and in all applications. The Gartner® study published in July 2022 states: "The need for cross application guidance and analytics is critical to digital transformation and improved employee experience." Within the obstacles for Digital Adoption Platforms the report mentions that "many vendors do not support cross application guidance and analytics nor mobile applications."  
For Dr. Rolf Zajonc, these statements seem to confirm his work in several respects. "I am delighted that Gartner® has once again mentioned us as a Sample Vendor in this year's  Hype Cycle report," he says. "After all, we believe the tts performance suite is the only solution on the market that has cross-application functionality and supports employees throughout the sales process – in other words, it is a solution that offers organizations the most comprehensive support for optimizing their sales performance."
The Gartner® report "Hype Cycle for CRM Sales Technology" was published on July 4, 2022.
*Gartner, "Hype Cycle for CRM Sales Technology", Melissa Hilbert, Adnan Zijadic, Ilona Hansen, July 4, 2022.
Disclaimer: GARTNER and HYPE CYCLE are registered trademarks and service marks of Gartner, Inc. and/or its affiliates in the U.S. and internationally and is used herein with permission. All rights reserved. Gartner does not endorse any vendor, product or service depicted in its research publications, and does not advise technology users to select only those vendors with the highest ratings or other designation. Gartner research publications consist of the opinions of Gartner's research organization and should not be construed as statements of fact. Gartner disclaims all warranties, expressed or implied, with respect to this research, including any warranties of merchantability or fitness for a particular purpose.
---
tts digital adoption solutions 
The roll-out of new software and the digital transformation can only be successful when the processes and technologies involved are customized to the people using them. The tts performance suite supports your employees as they perform their actual tasks. If they have any questions, the digital adoption solution offers real-time support for complex business processes and IT applications. The tts performance suite gets the digital transformation going – ensuring the success of your software investment. 
---
Experience tts performance suite live!
See for yourself and schedule a demo appointment. Our team will be happy to show you how to take advantage of the tts performance suite for your business. Simply fill out the form and we will get in touch with you as soon as possible.