Thank you for your download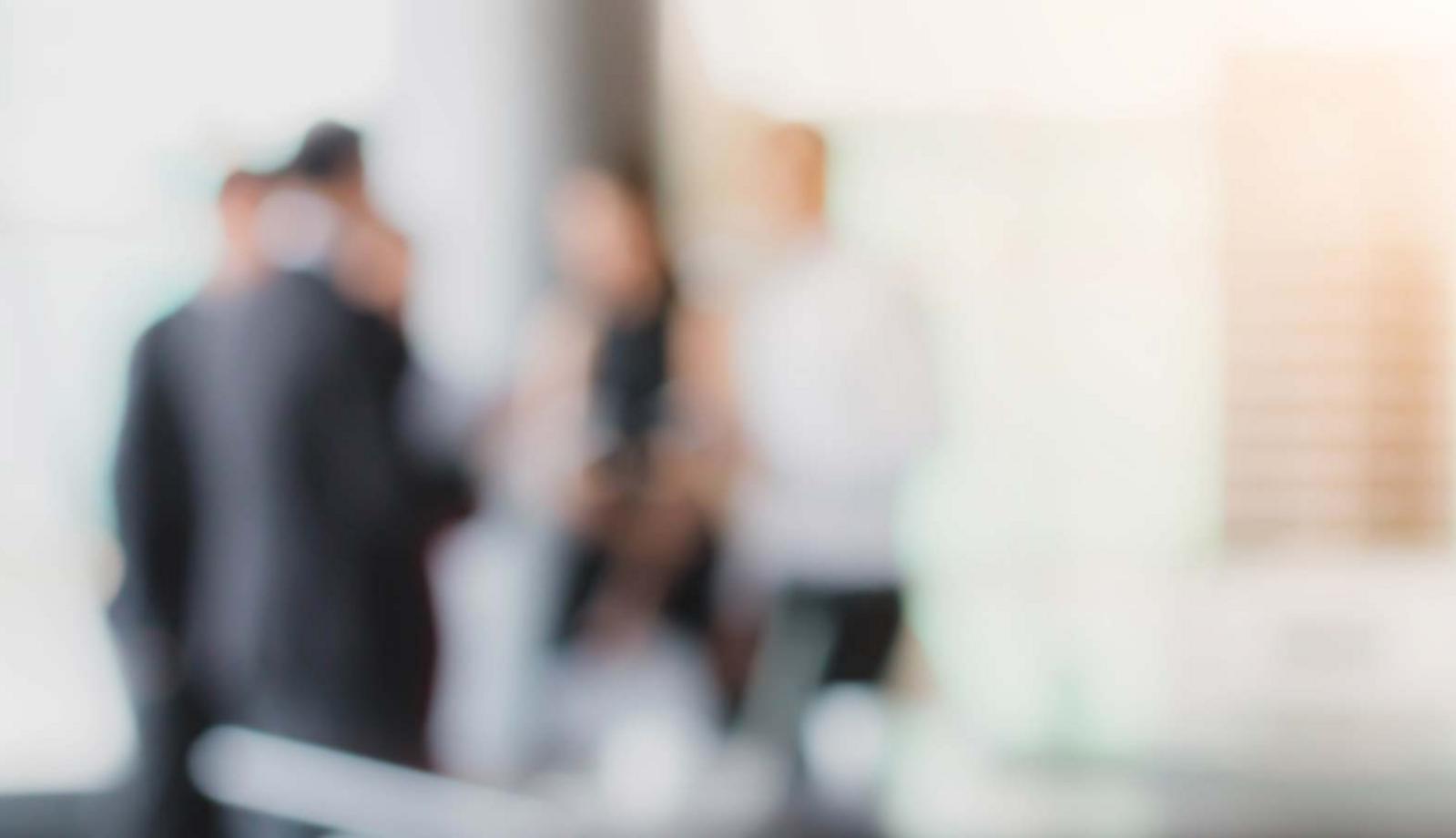 1. Confirmation of your e-mail address
In a few minutes you will receive an email with a link to confirm your email address. Please confirm your consent with just one click to continue receiving exclusive information on the latest innovations, solutions and events from tts learning architects.
This is not your first contact with us? Then a confirmation is probably no longer necessary and it goes automatically to the next step.
2. Sending your desired content
After confirming your email address, you will receive another email with the link to the requested content.
Didn't get an email?
Please be patient and also have a look in your spam folder.
If you have indeed not received an email, simply send us an email at marketing@tt-s.com. We will then take care of it.